Shakti Vani Ayu is an Ayurveda Resort in Sri Lanka with European treatment rooms close to Basel. For our customers we organize exclusive travel and treatment programs around the classical Ayurveda and offer furthermore high-quality and certified Ayurvedic products.
Shakti Vani Ayu offers exclusive Ayurveda treatments in our own clinic of our 5-star Resort & Clinic in Sri Lanka. We organize your trip as well as your stay and accompany 2 you personally, from the beginning on
Resort & Clinic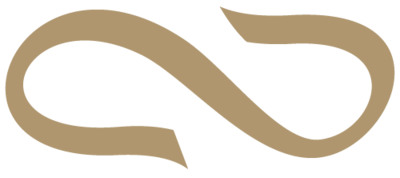 Shakti Vani Ayu Resort & Clinic with its luxurious 5-star standard is located in a beautiful garden at the east coast of Sri Lanka.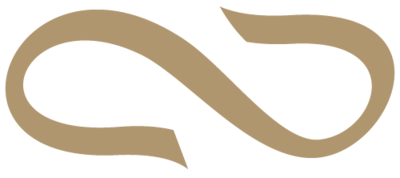 Itinerary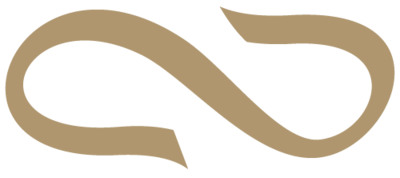 In our luxury resort on Sri Lanka, we offer comprehensive travel programs for Ayurveda-treatments as well as health- and holiday stays, available as holiday-packages and individual travel programmes.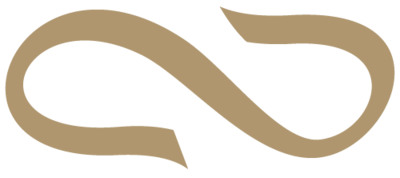 Booking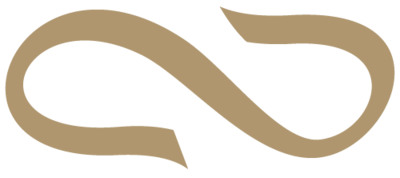 We take over the complete organization of your trip. Please contact us, or book directly trough our website (www.shaktivaniayu.com). We look forward to you.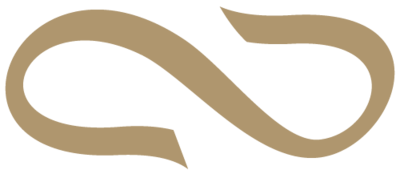 In the pleasant atmosphere of the diagnosis and treatment rooms in Reinach, Dr. Ravichandran M.D. (A.M.) (IND) treats you personally, based on your individual diagnosis. His knowledge of the millennia old methods of the Ayurveda focuses on the causes of an issue and supports your health sustainable.
Methods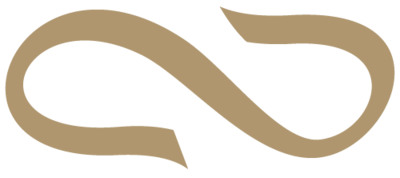 Whatever the nature of the complaints are, Ayurveda considers the whole person. The treatment is based on the quality of the diagnosis and the three pillars of treatment: detoxification, nutrition and relaxation.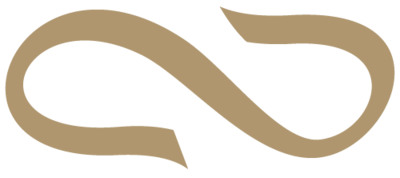 Treatments
Get to know the extensive treatments of Ayurveda and thus the effectiveness of many herbs and oils, a healthy ayurvedic diet and yoga.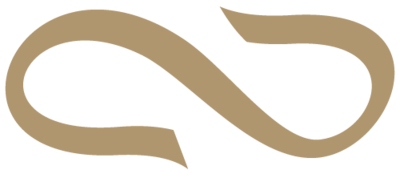 Diagnosis an Treatment Rooms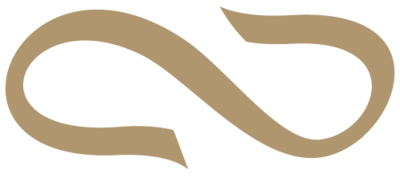 In the European diagnosis and treatment rooms in ReinachDr. Ravichandran M.D. (A.M.) (IND) welcomes you and offers you an appropriate program of treatment and support on your way to recovery and health.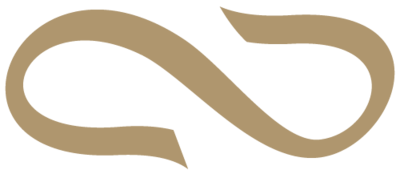 The products of Shakti Vani Ayu are produced exclusively with original recipes of Ayurveda tradition and are certified according to strict guidelines.
Health-
products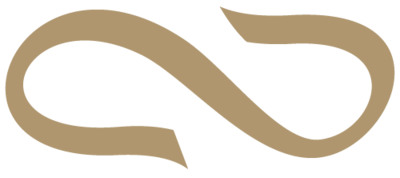 The offer includes hygiene products, herbal stamps, Ayurveda-oils, ointments and food supplements from India and Sri Lanka. All products are biologically, manufactured and certified accordingly to strict European guidelines.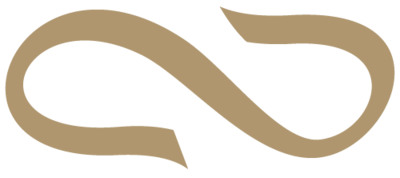 Ayurveda is the science of a long, healthy life. Health means harmony of consciousness with the body. Restoring this harmony is the goal of Ayurveda.
Origin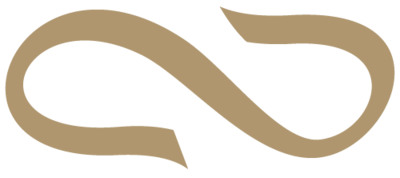 Ayurveda is the oldest health care system of the earth. An ancient wisdom, whose beginnings dates back 5000 years, to the time of the Vedas.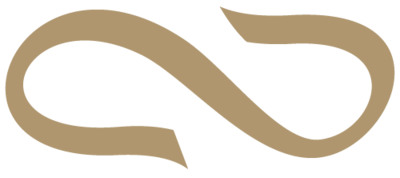 Principle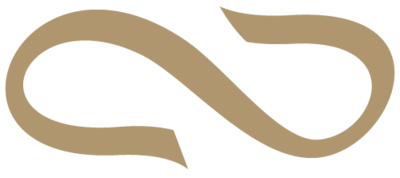 The three Dosha Vata, Pitta and Kapha are the basic control and regulation systems of the human body in Ayurveda- philosophy. Their relationship creates the constitution of living beings.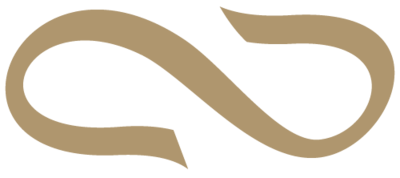 Seminars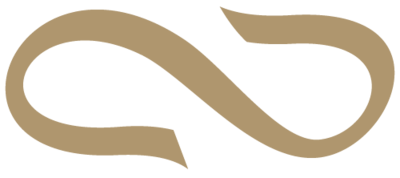 In our seminars we teach various techniques, as for example Pinda-Sweda, the ayurvedic massage technique with herbal stamps, which release the body from pain and tension, and by application of Ayurvedic-oils, which clarify the body from toxins.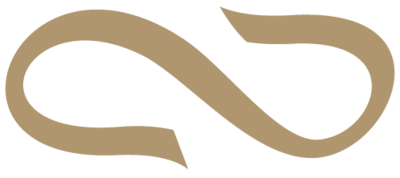 Dr. Ravichandran M.D. (A.M.) (IND) comes from an Ayurvedic family. He practiced in the fifth generation. The recipes of his remedies were still written down by his grandmother on Palm leaves.
Philosophy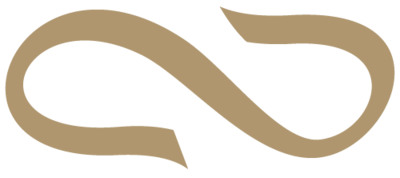 Health is the unity of consciousness with the body, which includes the harmonious contact with the environment. Thus, human beings are built accordingly to the principles of its environment.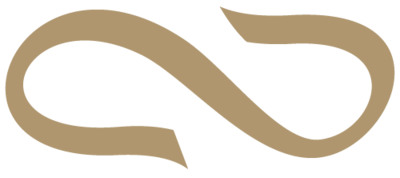 Dr. Ravichandran M.D. (A.M.) (IND)
The study of Ayurveda and its many years of experience enable Dr. Ravichandran M.D. (A.M.) (IND) to maintain or rebuild your strength, your happiness and your health.